Newsletters

RUACH DREAM FILES AUGUST 2018.pdf
Added: 2018-09-05 16:26



RUACH DREAM FILES MARC 2018.pdf
Prophetic Word for 2018
Added: 2018-03-26 21:17



RUACH DREAM FILES AUGUST 2017.pdf
Added: 2017-08-21 20:32



RUACH DREAM FILES MAY 2017.pdf
Added: 2017-05-09 12:52



RUACH DREAM FILES FEBRUARY 2017.pdf
Added: 2017-02-07 11:03



RUACH DREAM FILES FEBRUAY 2017.pdf
Added: 2017-02-07 11:03



RUACH DREAM FILES OCTOBER 2016.pdf
NEWSLETTER
Added: 2016-10-25 20:29



WORD FOR 2016.pdf
Added: 2016-01-09 22:29



RUACH DREAM FILES JULY 2015.pdf
Added: 2015-07-05 21:01



ANDRI IN SOUTH AMERICAFINAL NEWSLETTER.pdf
A summary of Andri's Missionary tour with Global Challenge in SOuth America during 2014
Added: 2015-01-11 21:43



OUTREACH TO SOUTH AMERICA ANDRI VAN DER MERWE.pdf
An update on our missionary's outreach to South America
Added: 2015-01-11 19:03



WORD FOR 2015.pdf
A word of guidance and encouragement for 2015
Added: 2015-01-11 19:00



Ruach Dream Files January 2014.pdf
A Word for 2014
Added: 2014-01-08 22:57



ruach dream files december 2013.pdf
December Newsletter
Added: 2013-12-17 21:29



.docx
Added: 2013-06-01 17:16



.docx
Added: 2013-06-01 17:16



RUACH DREAM FILES FEBRUARY 2013.pdf
Our monthly communication
Added: 2013-02-06 20:58



RUACH FILES MAY 2012.pdf
Added: 2012-05-14 21:31



.pdf
Added: 2012-02-15 22:17



RUACH DREAMFILES JAN 2012.pdf
Added: 2012-01-15 21:28



Ruach Dream Files April 2011.pdf
Monthly newsletter
Added: 2011-03-31 21:15



FEBRUARY NEWSLETTER.pdf
Added: 2011-02-04 15:54



.pdf
Added: 2010-11-02 22:10



JULY 2010.pdf
Added: 2010-09-26 08:03



September 2010 .doc
Added: 2010-09-16 09:56


Example
- 2020-07-06
You are subscribed to our mailing list because of your past interaction regarding our ministry and books. Thank you for staying subscribed. Should you wish to unsubscribe from the mailing list you may use the link below.   ...
more
Ruach Dream Files March 2018
- 2018-03-26
Ruach Dream Files – March 2018   2017 was the year of separation I sense that 2018 will be a continuation of that which the Lord has started in 2017. We could see the perfection of the saints of Christ during 2017 with enormous growth in the spiritual understanding of who Christ is and how we as Christians should live. On th...
more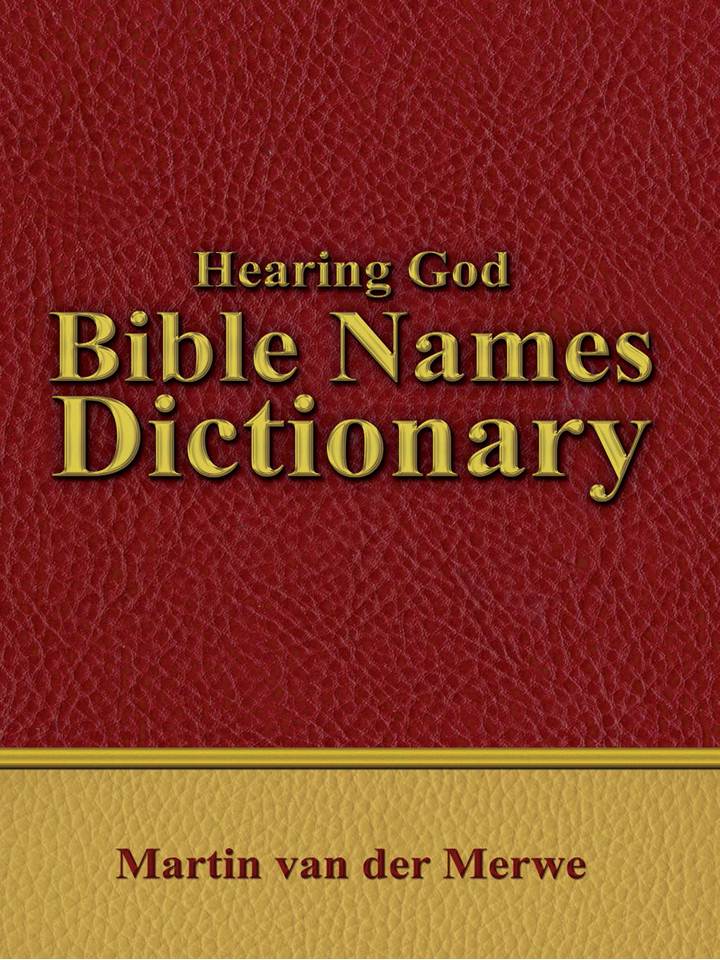 WORD FOR 2015
- 2015-01-11
Ruach Dream Files - January 2015 Ruach Media - www. ruachmedia.org.za - ruachmedia@telkomsa.net - +27846758975 Word for 2015 I always start a new calendar year with a reminder to myself that the Roman calendar starts on the 1st of January but that the counting of days for us as Christians starts on the first day of the first month, wh...
more
- 2013-12-17
...
more
- 2012-01-15
...
more